Welcome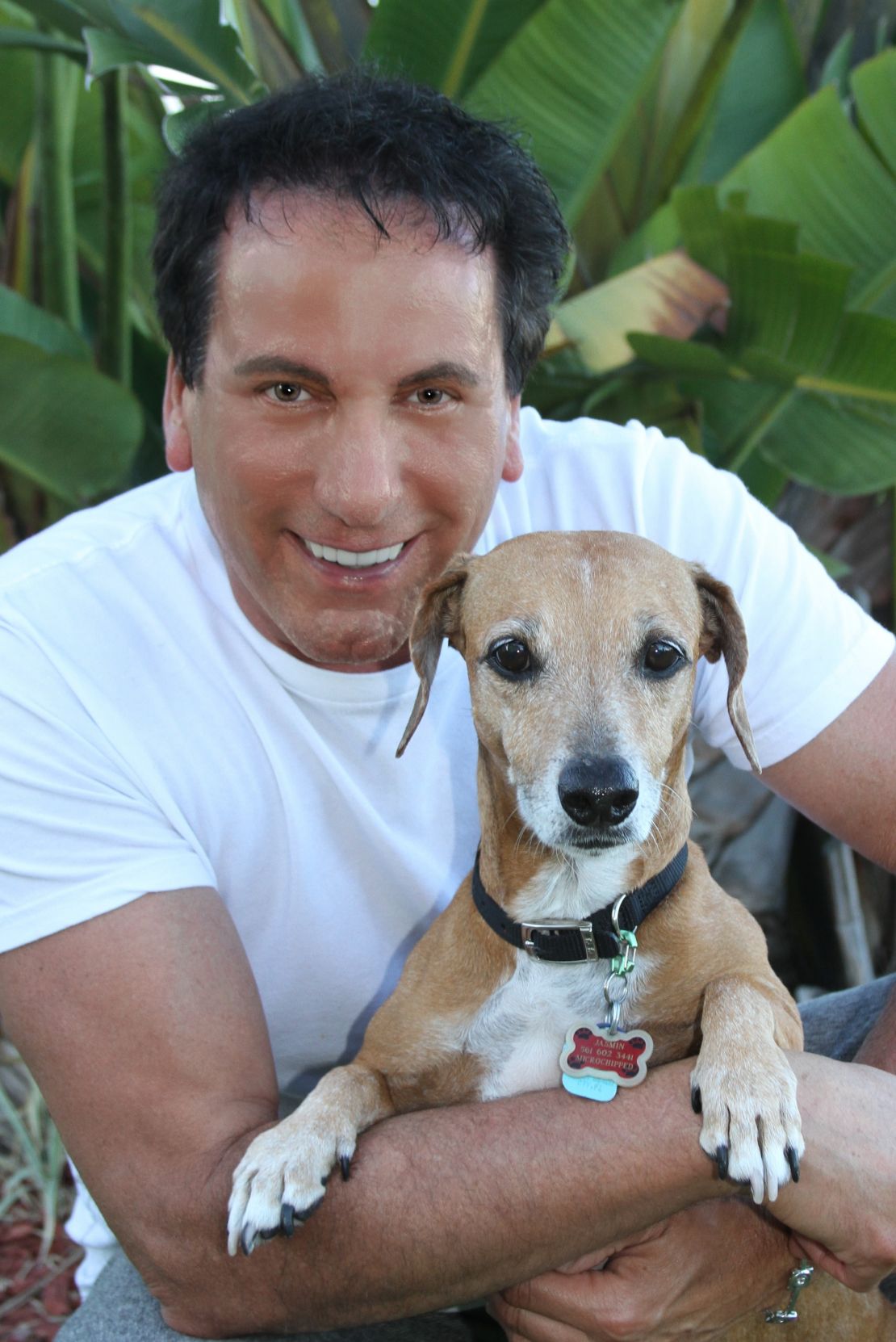 Thanks for considering my services! If you're looking for a professional massage therapist, you've come to the right place.
Benefits I offer you:
-A Soothing atmosphere envelopes you upon entering the studio. To enhance your Massage Session FREE of charge, I incorporate Hot Stones and Essential Oil. Heated towels and a warmed table are also included with your session.
-Your massage experience will be a combination of techniques such as compression, stretching, relaxation effleurage strokes, trigger point and sports massage all in one session! ...or I can tailor your massage to your needs.
-Your first introduction in studio massage is only $59 !
- Request a Massage Package program : When 4 sessions are completed in 3 months you get a FREE massage ! (not combined with other offers)
-Ask about $65 monthly In Studio Membership program
There are many reasons Why you should treat yourself to regular massages:
Reduce Muscle Tension,

Improve Cardiovascular Health

Ease Depression

Improve Balance
Insomnia

Soft Tissue Strains or Injuries

Sports Injuries

Manage Low Back Pain
Stress Relief

Anxiety

Digestive Disorders

Fibromyalgia

Headaches
Lower Blood Pressure

Increase Range of Motion

Treat Chronic Pain
Click on the "Services & Rates" page to learn more about the various techniques I use in my work.
To schedule an appointment, CAll me at 561 602 3441, I will respond promptly.
Thanks for visiting and have a great day.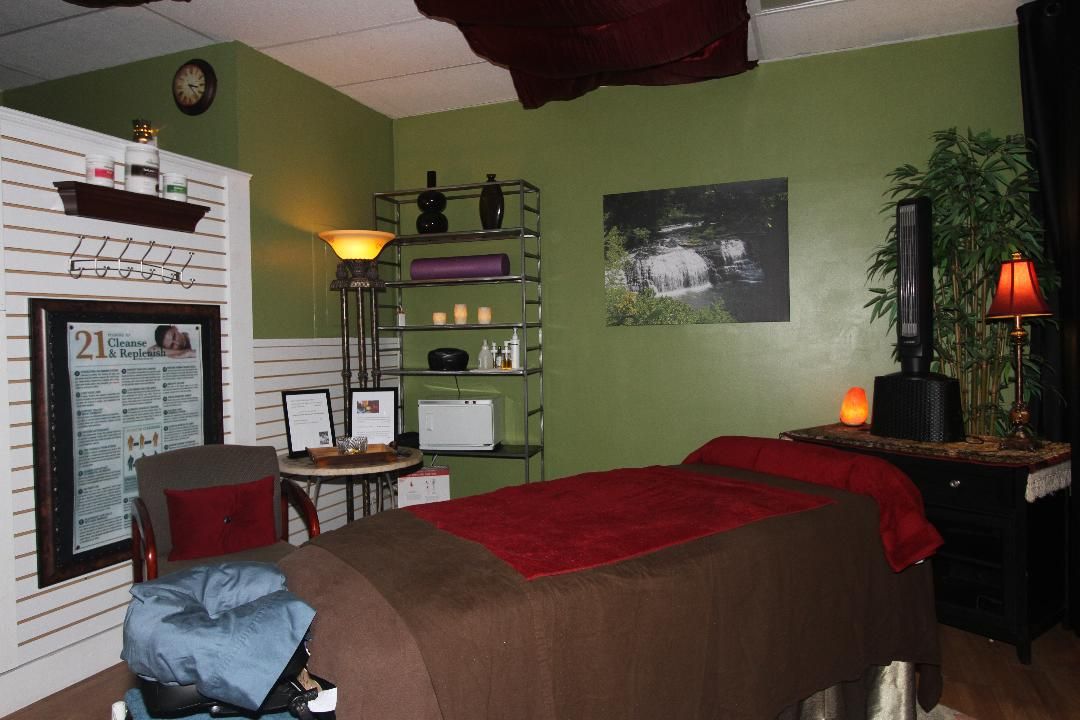 David Jasmin Massage
licensing #'s: MM38902 / FB9757472